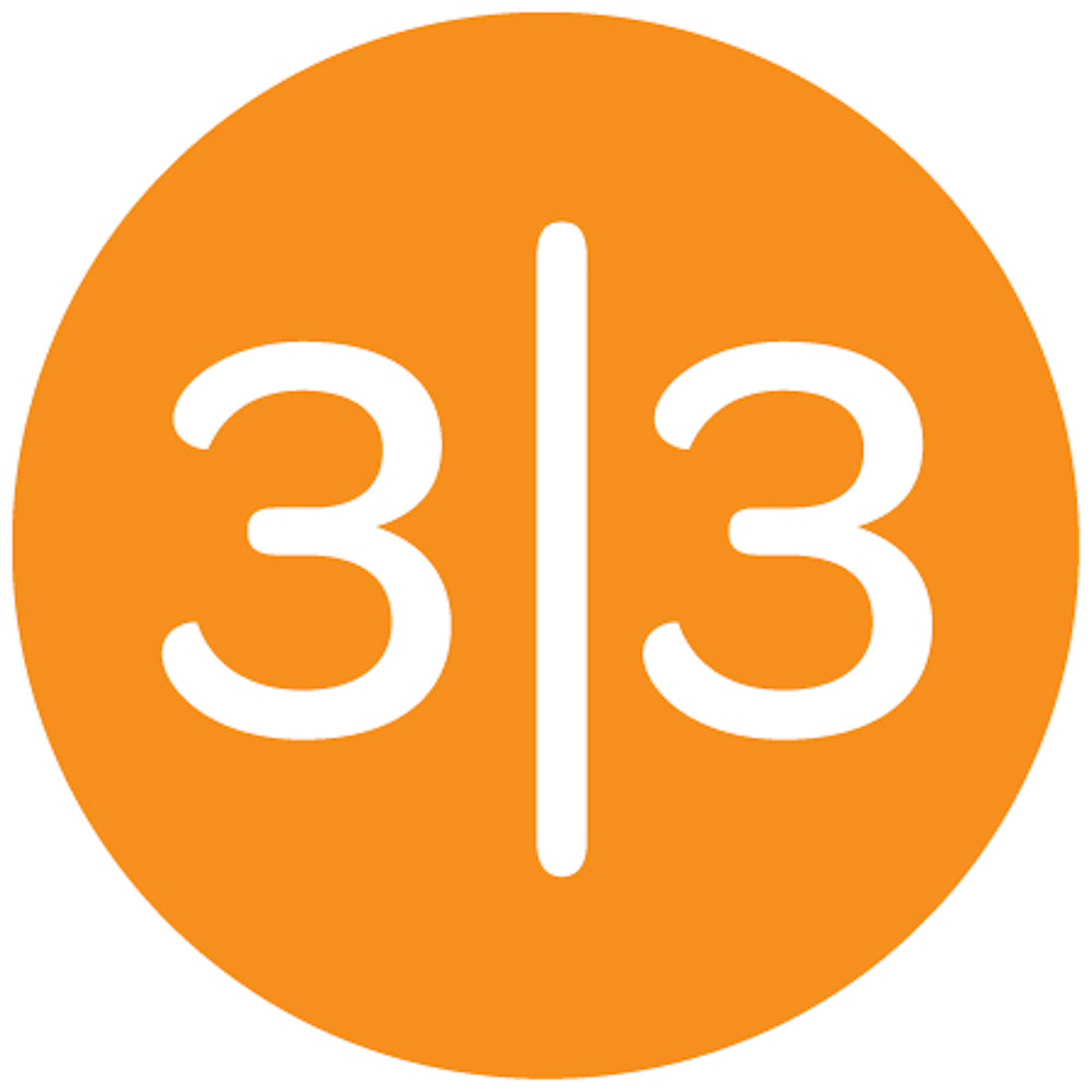 Tag Management Systems have greatly improved the flexibility and responsiveness of implementations in recent years. There are many positives to them but this episode is not about that.  Governance is often seen as an extra step or not critical so many companies simply jump in and start coding without any design or plan. 
What are the problems that can arise if you don't manage and maintain your TMS properly? What are the components of a proper TMS governance plan and maintenance strategy?  In this week's episode, Jenn, Jason, and Jim focus on the need to have proper governance in place in order to prevent issues and to get the most out of your TMS implementation. 
WHAT YOU'LL HEAR… 
🔊3:00 What are the issues that can arise if you don't have TMS governance in place? 
🔊10:50 Jason talks about why he enjoys Zen and the Art of Motorcycle Maintenance, and maintenance in general, so much
🔊14:30 Adam Savage and the art of knolling
🔊16:30 Avoid the trap of just jumping in and starting the build
🔊19:20 Recommendations for starting a tag cleanup activity
🔊26:30 The importance of having strong analytics leadership
🔊33:50 Injecting analytics governance into your project workflow
THANK YOU
We know your time is limited, so it means a lot to us that you would spend some of your time with us. If you have found this episode to be valuable, we would appreciate if you would share using one of the social media buttons bellow 
And if we are getting you hooked, don't forget to subscribe, like, and recommend on your favorite podcast platform.
Subscribe on iTunes: https://itunes.apple.com/us/podcast/33-tangents/id1384329330
Listen on TuneIn: https://tunein.com/podcasts/Technology-Podcasts/33-Tangents-p1129251/
WHERE TO FIND US
Website: www.33sticks.com
Email: Podcast@33sticks.com
Twitter: https://twitter.com/33Sticks
Facebook: https://www.facebook.com/33sticks/